Want to Know How to Sell Beats Online?
When it comes to learning how to sell beats online, there is a simple way to do it and there is a hard, nearly never-working way to do it. The choices are simple, you can either waste your time poking around on Facebook or Twitter, and never really build your business, or you could build your business the right way from the start.
I am going to share some information with you right now that may actually solve the issue you may be facing as a music producer: no sales. This is the same story for a large portion of my clients, people simply say they are not making any sales at all in terms of selling beats.
There are a ton of reasons that this can happen, but what I can say is that unless your beats are literally the worst, trash beats on the face of the planet with absolutely no experience, then you can sell beats. Some people really are that bad and that is not a problem that is solvable. You need to get better in that instance.
However, if your beats are even pretty good and worth listening to, then they should be sellable. However one thing I ALWAYS try to relay to my clients is that nobody should ever expect to sell a $10 beat for $100, and don't think that $1,000 sales don't exist just because you can't make a $1,000 beat.
Ever since I put producers on my team who were BETTER than me, I've seen much more sales and larger, more expensive customers
I don't care how good you think you are, find somebody better who has perfected their craft and actually gone to school specifically for music production.
Trust me, if you find a college grad music production artist who has a degree sitting on their wall for producing songs, you will instantly see the difference in sales.
Also make sure that you write up a contract with the producer's you get on your team, just so that you actually have a written agreement on what your commissions will be, etc. In my experience, 50% of Lease sales and 35% of exclusive sales is fair. You're not becoming a manager, you're simply selling their beats on your website. It's a service, so you can charge fair, good prices to keep your costs down.
A beat worth $1,000 I can and will sell for $1,000. But remember, there's absolutely no way I can sell a beat for $1,000 that's worth $250 or $300 maximum. Developing a great musical ear is a good practice so that you can make money faster.
May I also say that you are your own worst critique? What I mean by that you may think your BEST BEATS are trash, and you might overly promote a WEAK BEAT thinking its dope. Hiring other producers on your team is a great way to take your personal stuff out of it, you will have a much more clear idea of how good a beat is from another producer.
If You Need More Information, the BEST Thing You Can Do is Buy "Beat Selling Monster", an Extremely Helpful Course Teaching How to Sell Beats Online
Courses on Selling Beats at SellBeatsNow.com!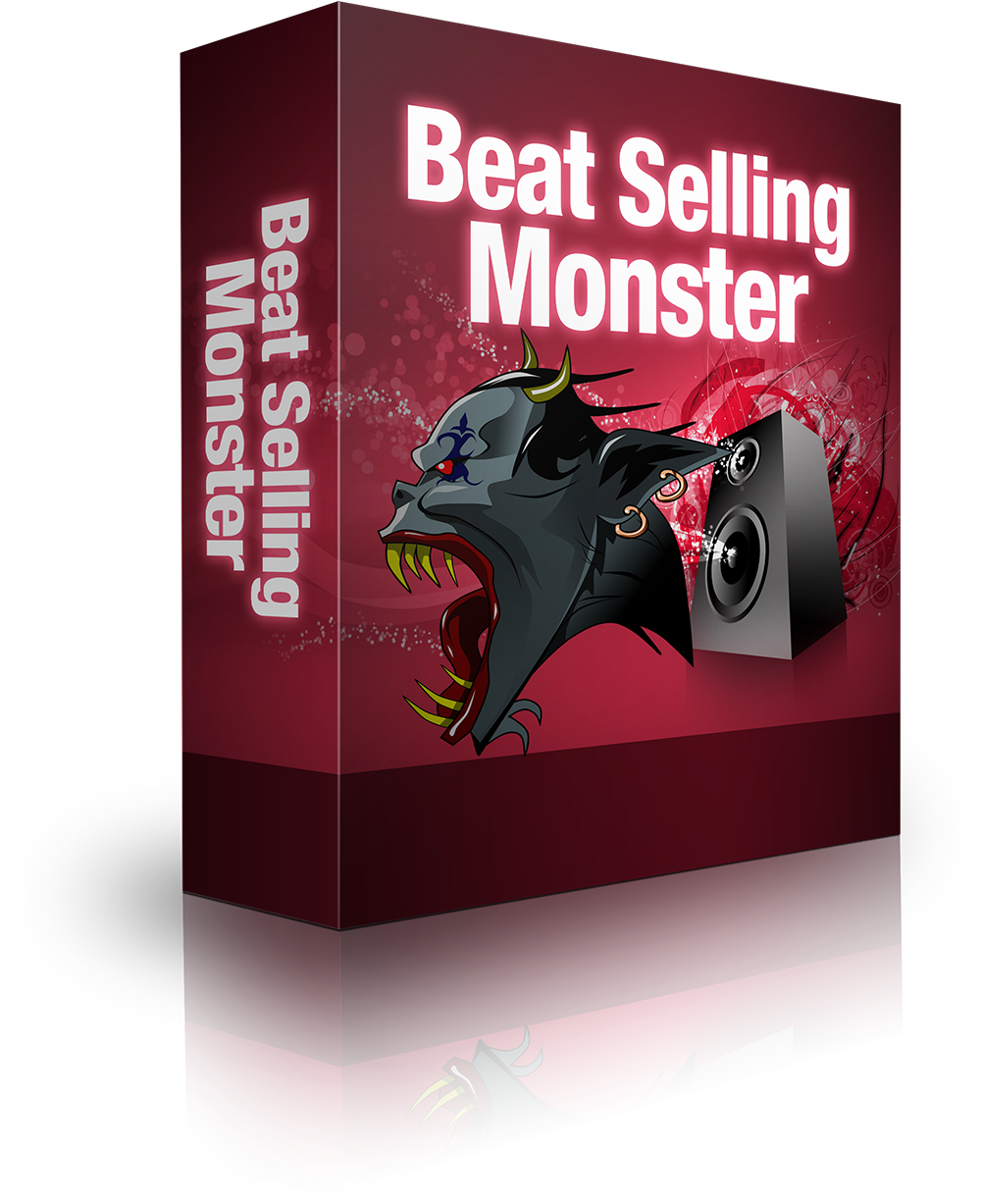 P.P.S. If you're a beat seller trying to start selling beats online, then you need to understand this as much as you can. There's a ton of information to know how to sell beats. Joining our free mailing list is the best thing you can do, not only for learning How to Sell Beats but also just selling beats in general.